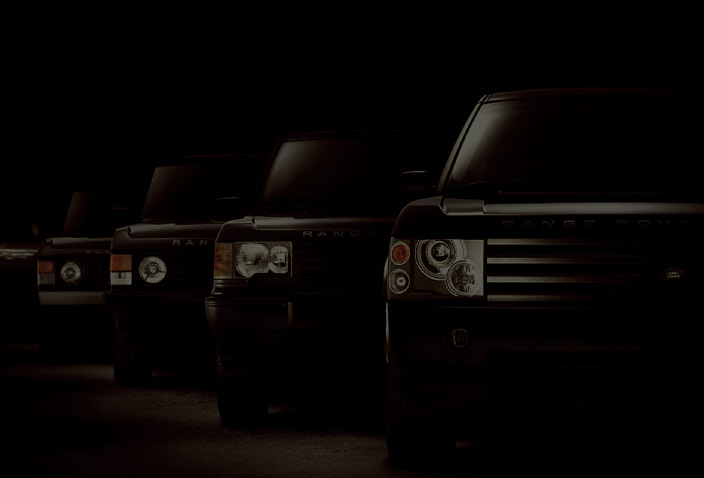 MOONWHIZZ
Independent Land Rover Specialists








Welcome to the Land Rover Special Offers Page.
For Spring and Summer 2013, all new and current customers will receive a:
FREE Climate Control or Air Conditioning Health Check,
when booking any major or interim Land Rover service.
NEW Diagnostic Support Service for DIY Mechanics.
Having problems with your Land Rover and can't find a solution?
Moonwhizz can provide expert telephone advice to support home mechanics.
NEW Land Rover Parts, Lubricants and Maintenance Products
Moonwhizz are now able to supply at competitive prices a range of
parts, lubricants and maintenance supplies to keep your Land Rover running and looking its best.
Download our latest catalogues, please click on the images below.
We can fulfil your order when we deliver or collect your vehicle.