Restorations
We have delighted owners of classic Jaguars by restoring them to their former glory for less than expected. Please take the time to browse our restoration project photos.
People buy old cars for many different reasons. For some the decision is driven by nostalgia for their past, while for others it may be the desire to drive something that stands out from the hordes of modern cars that populate our streets and car parks, look-a-like, computer-driven boxes, invariably painted silver or a shade thereof. We'd be delighted to hear about your restoration project ambitions, especially if we get the chance to return a classic Jaguar or Land Rover to their former glory.
Please use the Contact Us form at the bottom of the page tell us more about your pet project.
Our restoration team have a reputation for high quality work and would be happy to advise on any larger repair projects or restoration plans you may have.
Free estimates and advice provided upon request.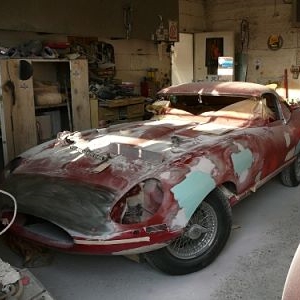 Before
Jaguar E-type
Restoration
Here's a set of images showing a painstaking transformation of this classic E-Type which was found part restored in a barn before we were handed the task of the restoration. She received the "full treatment" as requested by the owner, including full engine rebuild.
Chassis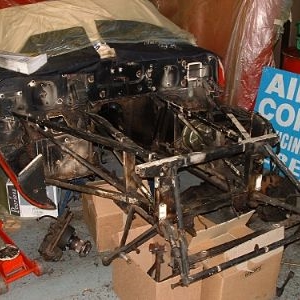 Before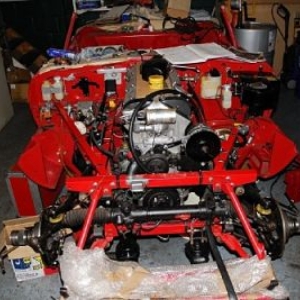 After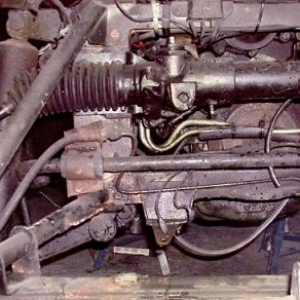 Before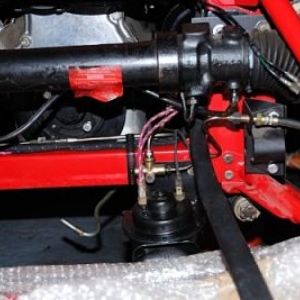 After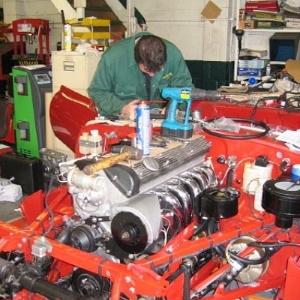 After
Monocoque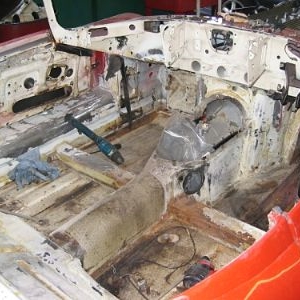 Before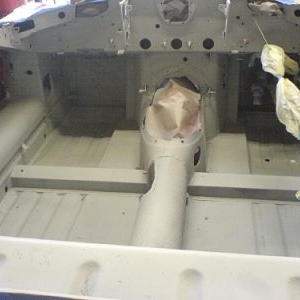 During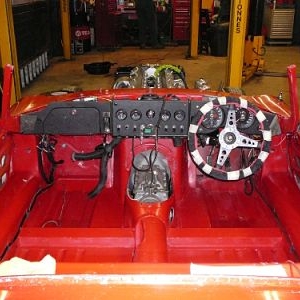 After
Brakes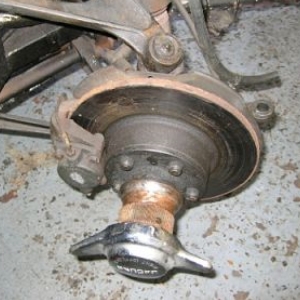 Before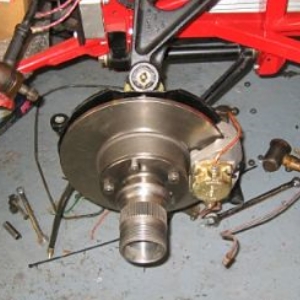 After
Engine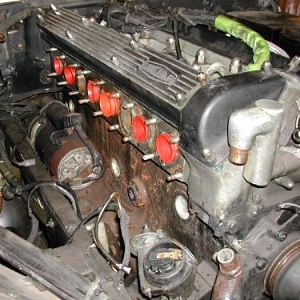 Before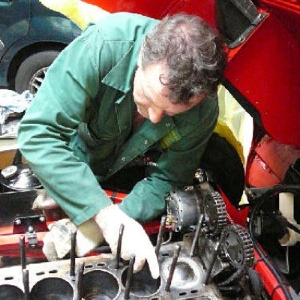 Engine Strip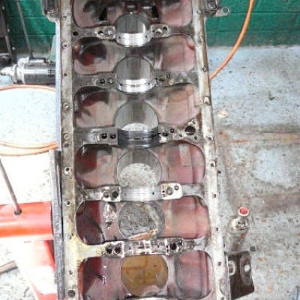 Engine Head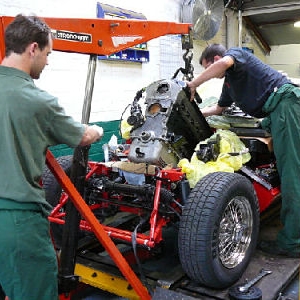 Installing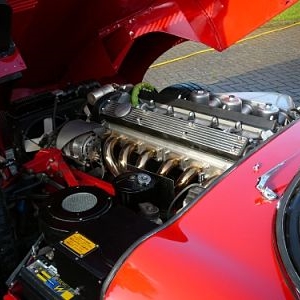 After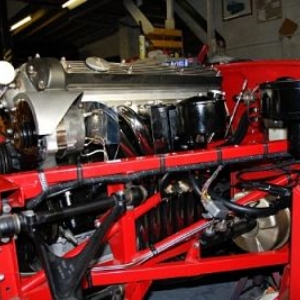 After
Dashboard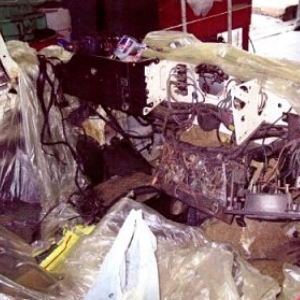 Before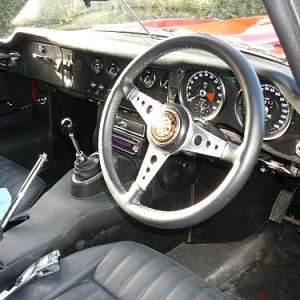 After
Bulkhead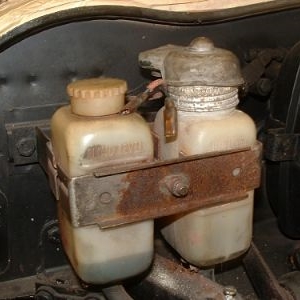 Before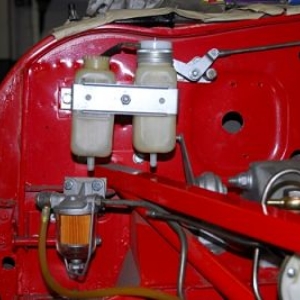 Before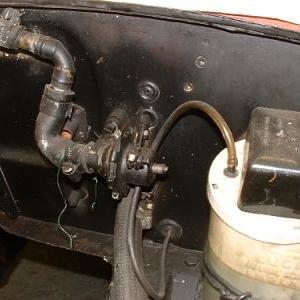 After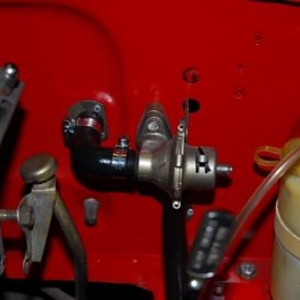 After
After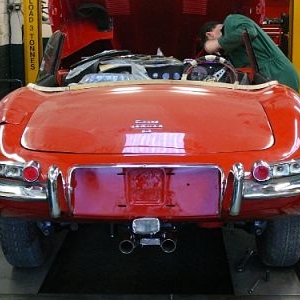 After